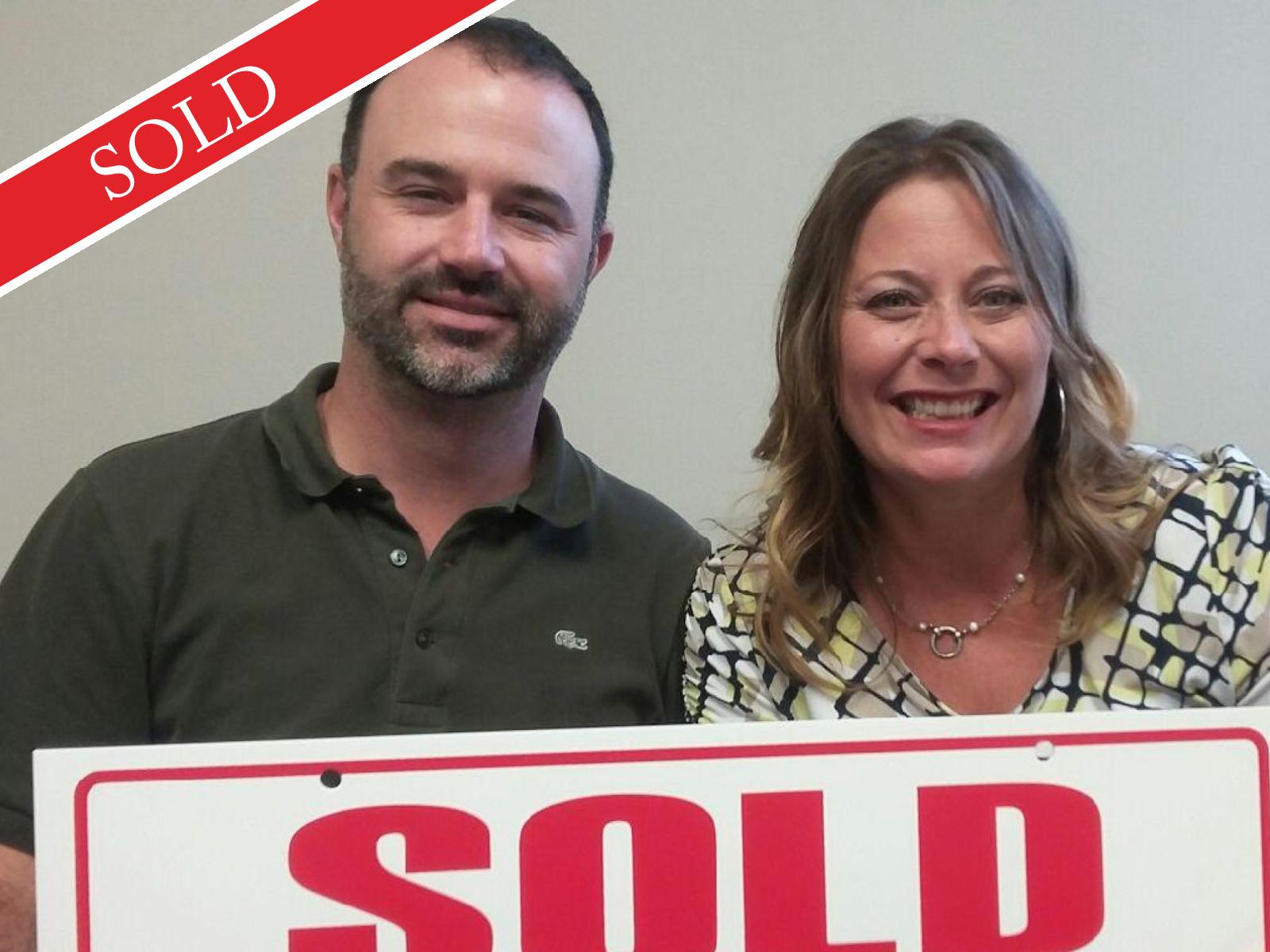 Our buyer has having difficulty looking for a home through a traditional seller. We had seen just about everything on the market and nothing was at the value that he wanted. We then opened up the option of new construction. Our role then shifted from finding him a traditional home to finding him a builder that matches his criteria. We were able to locate a model home that had been put up for sale. He had the ease of a move-in ready home with the finishing touches of new construction. It was everything that he was looking for.
I think it's important to have a real estate agent that is there for you no matter what your situation is. We do not just do one type of transaction, because real estate is never cut and dry. After discussion different options, it's important to be with a real estate agent that can change gears and be with you from start to finish.

Congratulations to our buyer for finding his townhouse and welcome to Woodbury!